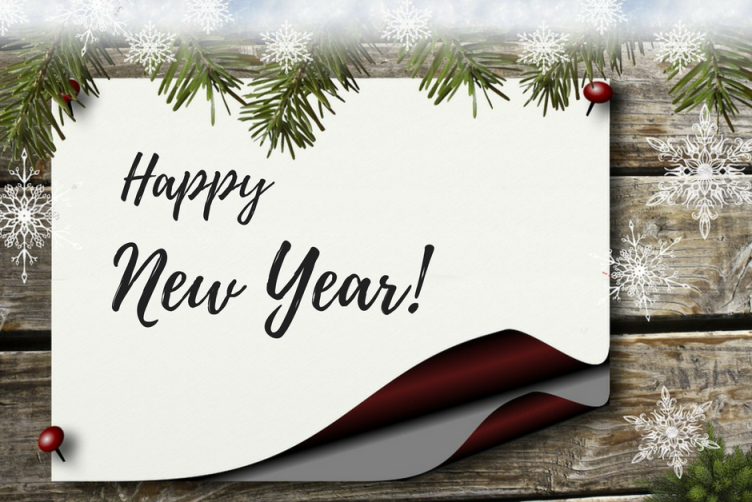 We at Sign2Day hope the new year is bigger and better than the old one we leave behind. We are grateful for all the blessings that 2016 held, but hold out hope that the new year will be one that brings great prosperity and peace for our nation and all nations around the world. While the times often seem gloomy and full of hopelessness, we believe that if each person can grasp the idea of doing what is right and serving their fellow man, a brighter future is not far away.
As the last few lines of Auld Lang Syne are sung, we are looking forward to the opportunity to serve you in 2017 and beyond. If you need creative design and print services for company logos, yard signs, business cards, door hangers, rack cards, vehicle wraps and just about any other product to help grow your business through quality marketing design,
click here to shop
our online selection or
contact us
to ask a question about our services.
Thank you for a great 2016. We hope we made it as good for you as you made it for us!
Sincerely,
Tim Fields and family