Sign2Day Knows Great Marketing Starts with Having a Great Logo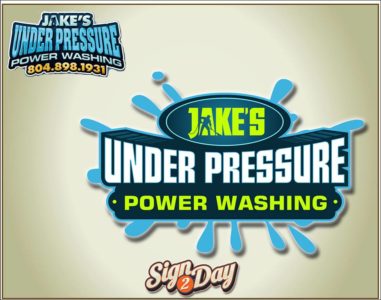 Sign2Day professionals will take your ideas and help you create a great logo for your business. One of the most important parts of building a brand is having a strong, easily-identifiable logo that leads the way for your marketing message. The logo — like the few that are on this page — then becomes the symbol for all the hard work that is eventually associated with the logo.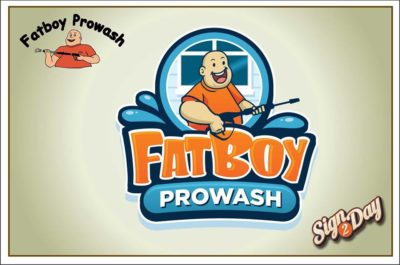 Once customers have a good experience with your company, they will then associate that experience with the person they interacted with AND the logo that was on their vehicle, uniform, business card, invoice, marketing materials, etc…
Contact us today and find out more about our logo services.